Steam, humidity, water and high traffic mean that even the most beautiful bathroom interior can deteriorate fast if not designed with longevity in mind.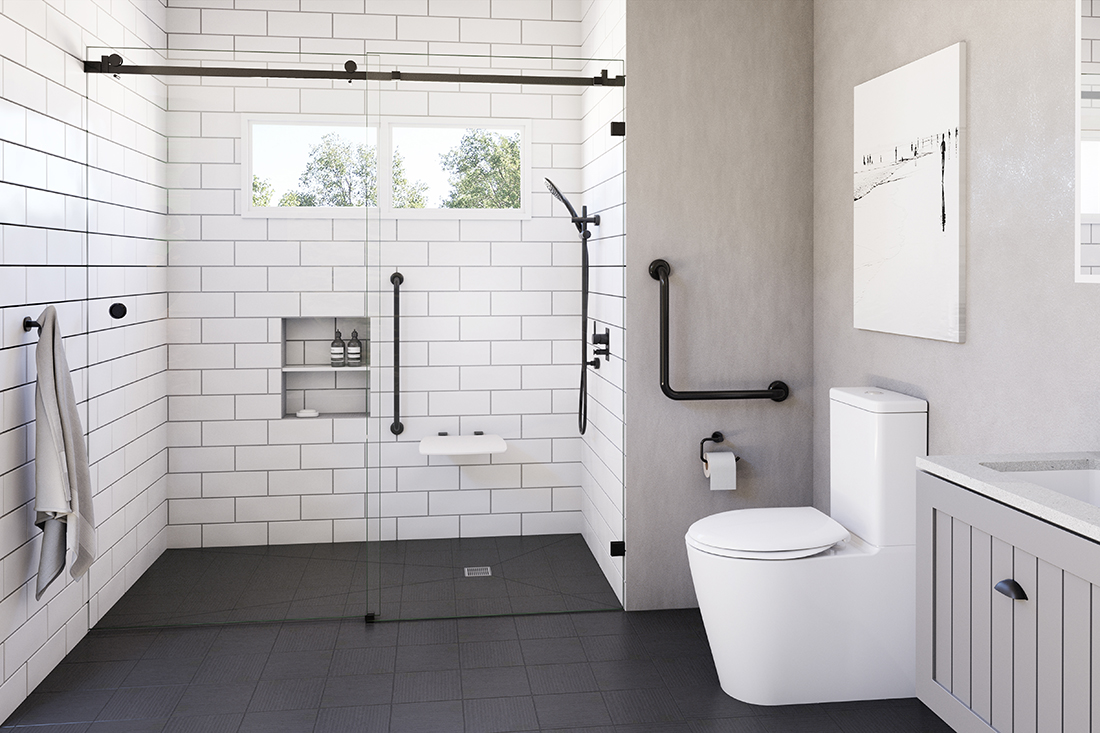 Steam, humidity, water and high traffic mean that even the most beautiful bathroom interior can deteriorate fast if not designed with longevity in mind. And with no other fitting more exposed to these elements than the shower, using quality materials in products like shower screens should be an obvious choice.
Lower quality products can cause issues such as snapped hinge pins, mould build-up, leakages and other problems that arise from the use of low-budget materials and poor design. The use of cheap hardware – or zinc instead of brass – can lead to premature wear and tear and substandard performance.
Danmac, an industry leader in the design and distribution of high-quality aluminium shower screens, puts quality first. While to some suppliers incorporating cheaper products in bathroom fit-outs might seem like an easy solution on the surface, Danmac has built its position as a market leader on what runs much deeper: consideration for the end-user. Danmac's general manager, Leigh Todd, says: "I would never sell something to someone that I wouldn't put in my own house. Quality is remembered long after the price is forgotten, which is why Danmac products will look the same ten years down the track with minimal and maintenance.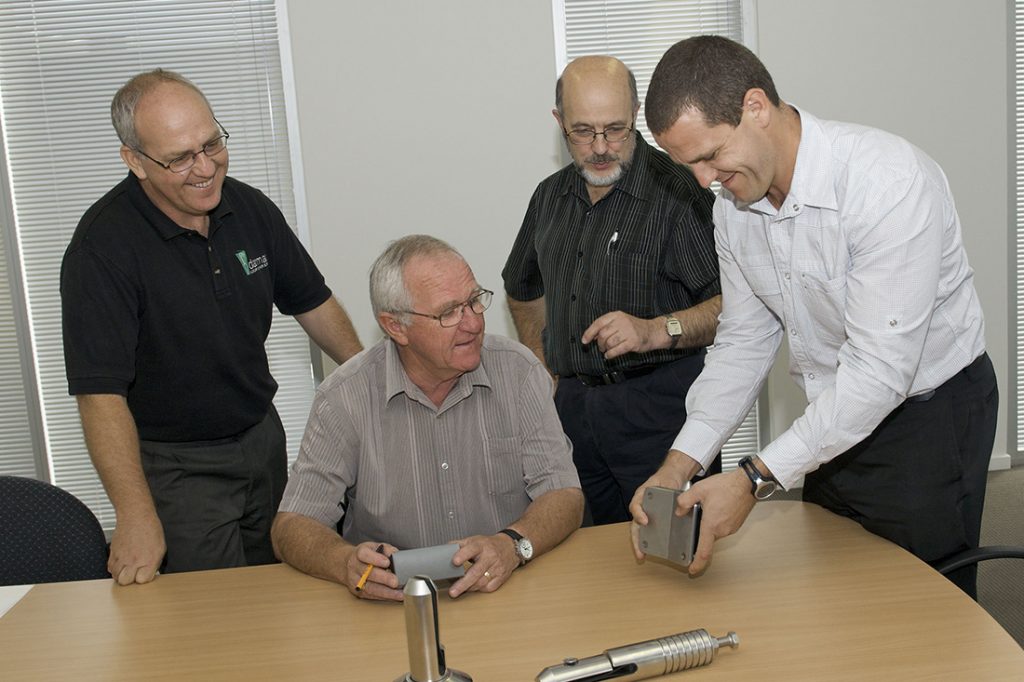 Their commitment to delivering the highest quality products shines through the selection of materials used in the production of Danmac fittings. While this seemingly subtle detail might be overlooked by the untrained eye, it makes all the difference in the long run.
Whether it's the semi-frameless system's high-quality aluminium, the forged brass that Danmac's clamp system is manufactured with, or the high-quality stainless steel used in the assembly process – premium materials make for bathroom environments that can withstand more than spaces created with low-cost fit-outs utilising plastic or honeycomb brass. "For instance, Danmac shower screens don't have a pocket under the door," Leigh explains. "Pockets create a water catchment under the door, a breeding place for mould and also affects the longevity and increases the maintenance required for the shower screen. Having a clean sill eliminates any extra pocket fillers reducing water and mould build-up.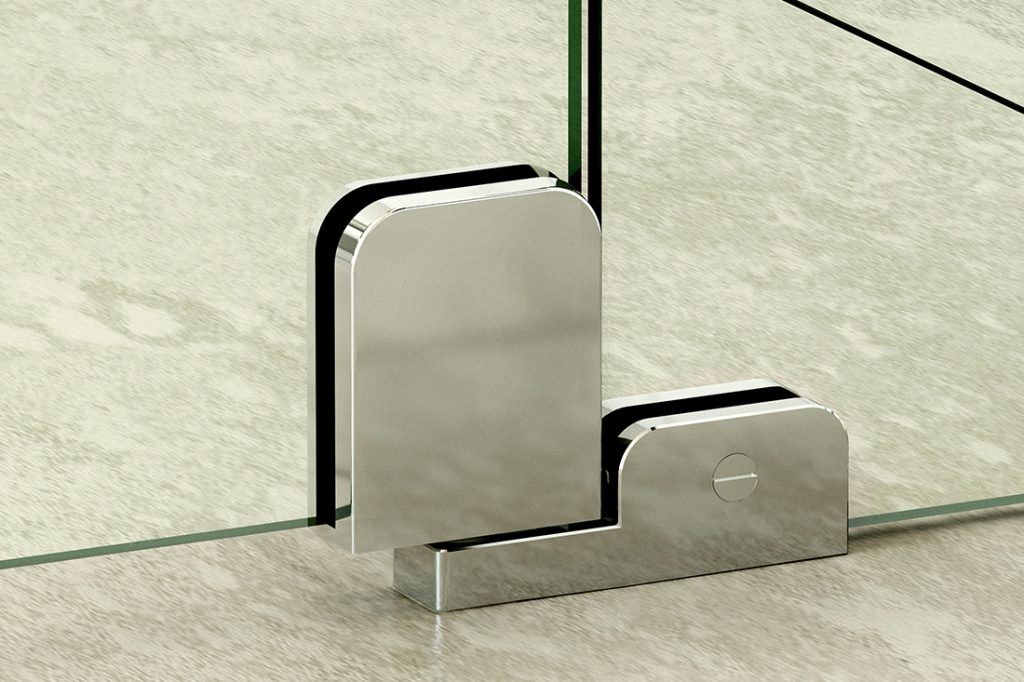 Another critical element in creating quality bathroom spaces is using locally manufactured hardware for Danmac's frameless systems. Beyond the obvious benefit of supporting the regional economy, the New Zealand Opus hinges that Danmac utilises rate amongst the highest quality hardware in the world. Leigh details what makes them superior: "They are manufactured from forged brass, with the piston, cam and springs crafted from high-end stainless steel, marine-grade finishes and high-quality glass gaskets which other brands often swap for nylon." He adds: "Other brands go for cost over quality, so the price point is lower, but the quality, longevity and usage features are no match. Many use imported-off-the-shelf generic hardware which doesn't offer custom made options and high-end features."
Danmac's local hardware choices present another crucial consideration for glaziers: the warranty. "Install it properly and install it once," says Leigh – and Danmac's offering is a true expression of that belief. Building on their previous experiences with imported off-the-shelf generic hardware hinges that often required replacements just a year or two after installation, the company now only works with New Zealand products. "From a glazier's perspective, they can install Danmac products and know they won't have issues with it down the line. When you buy an off-the-shelf product, you don't have the reassurance that it will last and be serviced if there are any problems." With over 20 years of manufacturing experience, Danmac's offering demonstrates that no fittings, fixtures and furnishings are made equal – and that the difference between low and high-end products can make or break a bathroom space. While competitors offer a standard warranty of 12 months, Danmac is proud to give their customers 20 years warranty on their high-quality hinges proving that selecting the right fittings and materials can dramatically improve both the performance and longevity of the space.